Disclaimers:
DUE TO HIGH CREDIT CARD FRAUD IN THE STATE OF NEW JERSEY WE NOW REQUIRE ALL CREDIT CARD TRANSACTIONS TO HAVE A MATCHING ( NAME ) STATE OR GOVERNMENT ISSUED ID. IF THIS PRESENTS AN INCONVENIENCE, WE ALSO ACCEPT CASH FOR ALL TRANSACTIONS. THANK YOU FOR YOUR UNDERSTANDING.
--------------------------
TAX AND GRATUITY WILL BE ADDED TO EVERY BILL
2% Fee With All Credit Card Transactions
.
DRESSCODE:
NO LEGGINGS WITH SNEAKERS, NO SWEATPANTS
NO ATHLETIC WEAR (JERSEYS, SWEATS, LEGGINS, GYM ATTIRE)
SNEAKERS ARE OKAY ( NO BOOTS, NO WORK SHOES, NO UGGS, NO SLIDES)
PLEASE DRESS TRENDY | FASHIONABLE | AND STYLISH
MANAGEMENT HAVE FINAL SAY AT DOOR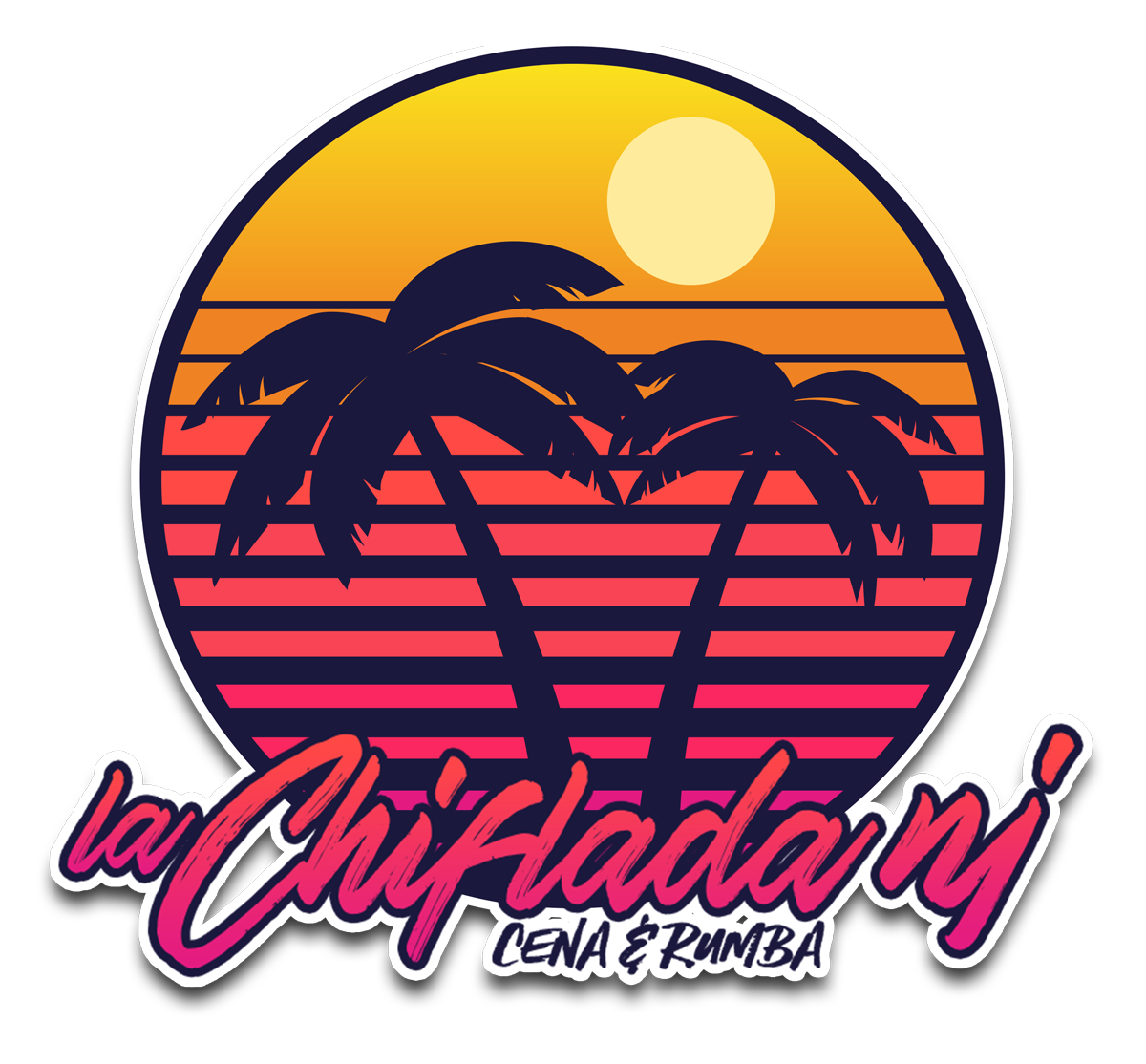 La Chiflada Nj
Cena & Rumba
Somos El Destino Latino # 1
En Cuanto se Trata de Una Buena Cena y Una Buena Rumba !